MEP Design & Energy Audit Consultancy Services.
Provding a Range of Professional Services.
HVACR System
We provide Load Analysis, Overall Scheme, Cost Estimate, and Audit Points.
ELECTRICAL System
eWe provide Load Calculations, Transformer sizing, DG Set Sizing, Earthing Calculations, Lightening Protection calculations, Switchgear and cable sizing, Panel Designing, UPS Sizing, Budget Estimation, Lux level calculation, Lighting Design, Raw/UPS Points finalization, and  Audit Points
FIRE System
We provide Statutory compliance, Overall scheme, Cost estimate and Audit points
IBMS System
Fire alarm system, Public address System, CCTV System, Security System, Access Control System, Visitor management system, Time & attendance system, IT & AV System
Energy Audit Services
We provide Energy Audits, Power quality Audits, Safety Audits, Adequacy Audits, Validation Audits, and Route Cause Analysis
Water System
We provide Demand Analysis, Water Quality Reports, Storage analysis, Drinking Water scheme, Domestic Water scheme, Raw water scheme, Softner /DM/RO Design, Pure water system, Statutory compliance, Overall water balance, and RWH Design
Project Execution Services
We provide Design Management, Cost Management, Quality Management, Change Management, Risk Management, Measurement and billing, and Documentation Control.
About Us & Why We are
The Best For the Job
We RP Associates MEP design and energy audit consultants formed our Consortium in April 2017 with a mission to design and execute the sustainable and cost effective projects in all sectors such as Industrial, Hospitals, Commercials,Pharmasuticals, IT Infrastructures, residential townships, Campus developments, Institutional with a mission of – Savings for our Clients with Speed, Accuracy, Capability of Handling Change, Low CAPEX & Low OPEX i.e. Lowest TCO!
Lupin Ltd.
PUNE, INDIA
Renovation of Electrical Installation suitable to new load and machines.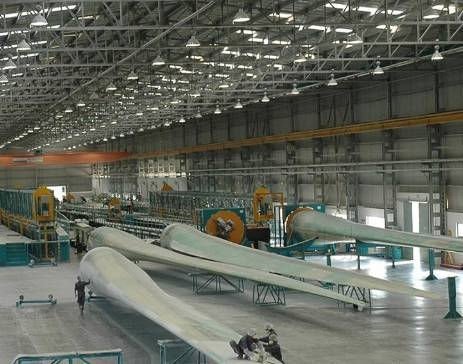 Suzlon Energy
PONDICHERRY, INDIA
Renovation of Electrical Installation suitable to new load and machines.